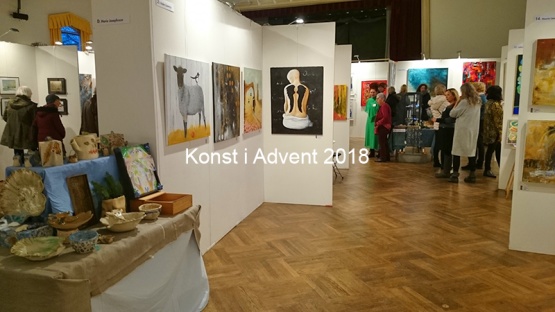 DeeloopArt konstmässa,
Luftkastellet 27-29 okt, 2017.
Limhamn / Malmö (precis vid brofästet på svenska sidan).

Se Anders Lawerny och hans första riktiga utställning
och första presentation offentligt.
Han kommer att ha med sig en mängd av sin produktion,
sådant som inte har visats på den här hemsidan,
nyheter och projekt, osv.
Välkommen!

(27 okt kl 13-18, 28 okt kl 11-18, 29 okt kl 11-18).
Adress: Utsiktsvägen 10, 216 11 Limhamn.
Hi my name is Anders, I'm a new artist, quite experimental with several different styles, etc. I have not looked at my self as an artist before, but more and more I'm feeling that I want to grow as a person and artist. (But not totally by my own free will or wish, it is more like a strange and unknown force about destiny, but I don't want to be like a bohemian or to live like a monk, etc, I'm not like that. More like an epicurean). I have not been to a fine art school for years not a long CV list either (yet). I just paint, ideas and thoughts just pop up on my mind. Every picture is an own unique story and often quite improvised with an own life. I have no manuscript for my work or frames / rules. I constantly develop / grow with an open mind, etc... I'm not a copy, I'm an original. I like dinosaurs, science, history, pc-games, photo, food, music, movies and to travel, etc... Yes I would like to travel a lot more... I hope you like my pictures / creations or have a nice day anyway. I will use this website as a little showroom for some of my artwork and a platform for communication, etc. My name is Anders L. Lawerny, ( L is for Leif ). Welcome! P.S I´m living in the city of Malmö in the southwest part of Sweden for the moment.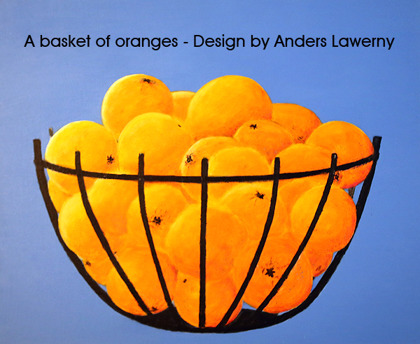 I want to create more designs too tomorrow real things for interiors, etc.
Little buddy and some of my paintings...
... I also write sometimes, looking for possibilities to new expressions and technologies or how to combíne, etc... Below here you can see a Facebook presentation and some words... ( 2 short examples ).